Land of Enchantment
Santa Fe and New Mexico
An eclectic set of links to places and things of interest. Scroll down for more.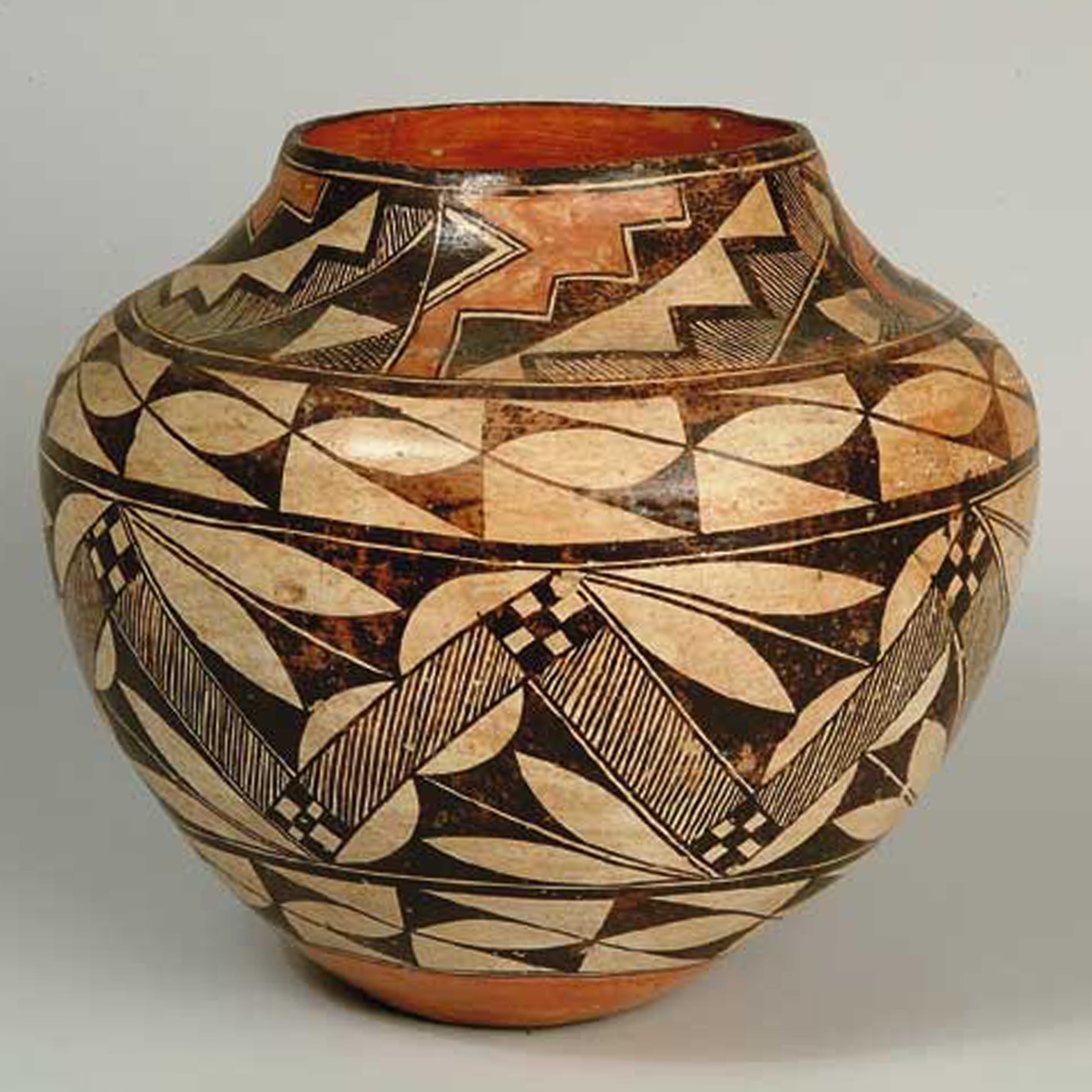 Santa Fe
One of our major interests and favorite places is New Mexico, its capital Santa Fe, and the Southwest. We have a few links below to Santa Fe and New Mexico. We will add more from time to time.
We originally got interested in the Southwest by taking a guided tour of Anasazi ruins in the four corners region led by staff from the Crow Canyon Archeological Center in Cortez, CO. Since then both southwestern archeology and archeoastronomy have become major interests. Here are a few links to get started.
Southwestern Archeology
This is a set photographs
Anthropology and Archaeology
Studies the rich astronomical heritage of the ancient Chaco culture in the American Southwest
Cedar Mesa is a large mesa in the four corners region of southern Utah just north of the San Juan River and Monument Valley with a large group of Anasazi ruins. One of its major features is Grand Gultch, a large canyon with many untouched sites. This site has an extensive list of links to the area and its features.
Perhaps the most impressive of all Anasazi sites, Chaco Canyon was the home of the culture's greatest flourescence which ended for reasons we still do not fully understand about 1150 A.D.
Includes both Chaco Canyon and the Taos Pueblo.
Archeoastronomy